JUST BENEATH REALITY
Five contemporary painters will be represented at the group exhibition "Just beneath reality":
Vitaly Pushnitsky, Attila Szücs, Alexander Tinei, Joseba Eskubi, Josef Bolf.
'Civilised life, you know, is based on a huge number of illusions in which we all collaborate willingly. The trouble is we forget after a while that they are illusions and we are deeply shocked when reality is torn down around us.' (J.G. Ballard)
This exhibition brings together five intriguing painters from Hungary, the Czech Republic, Moldova, Spain and Russia whose practices engage, in distinct ways, with both figuration and abstraction. While the featured artists have different degrees of realism within their practices, for each of them painting offers a means of exploring worlds that lie just beneath the surface of reality. Whether in the form of illusions or enigmas, memories half-recalled, altered states of mind, surreal visions or the nightmares of a troubled mind, the works in the exhibition evoke a subconscious state of being in which truths become confused, facts slip into mysteries, and real life merges with fiction. 'Just Beneath Reality' presents us with a glimpse of the underworld of painting.
Text: Matthew Price
Installation Photos, Marina Gisich Gallery ©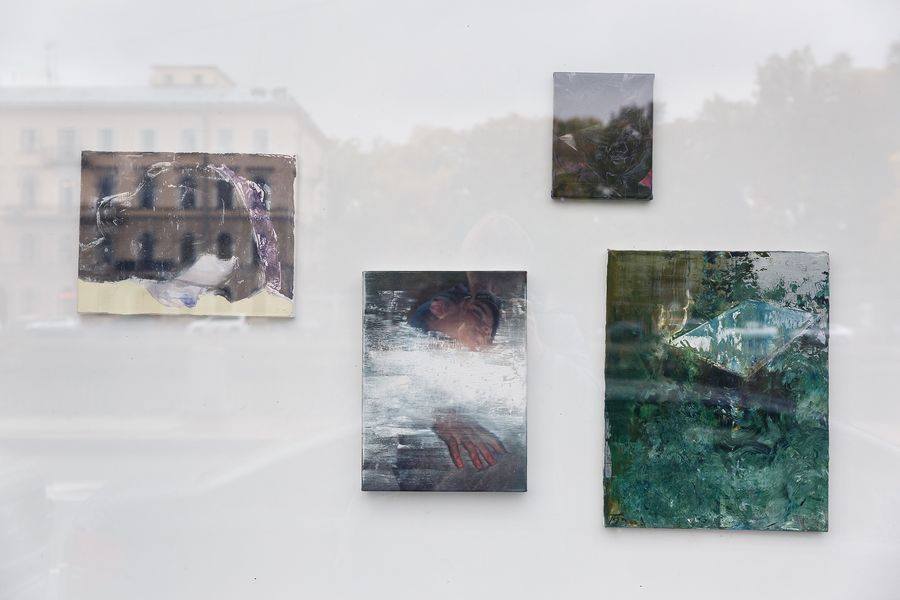 From left to right: Alexander Tinei, Attila Szücs, Josef Bolf, Vitaly Pushnitsky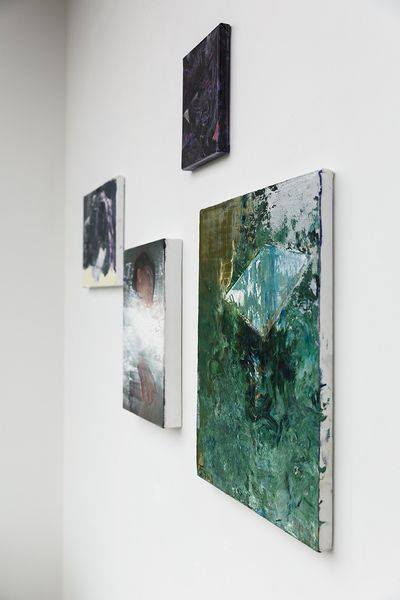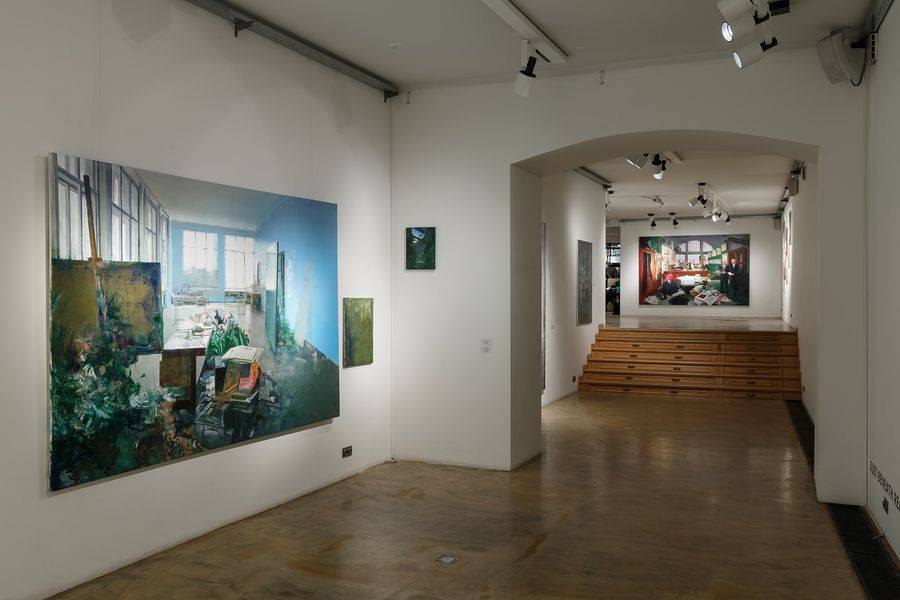 Vitaly Pushnitsky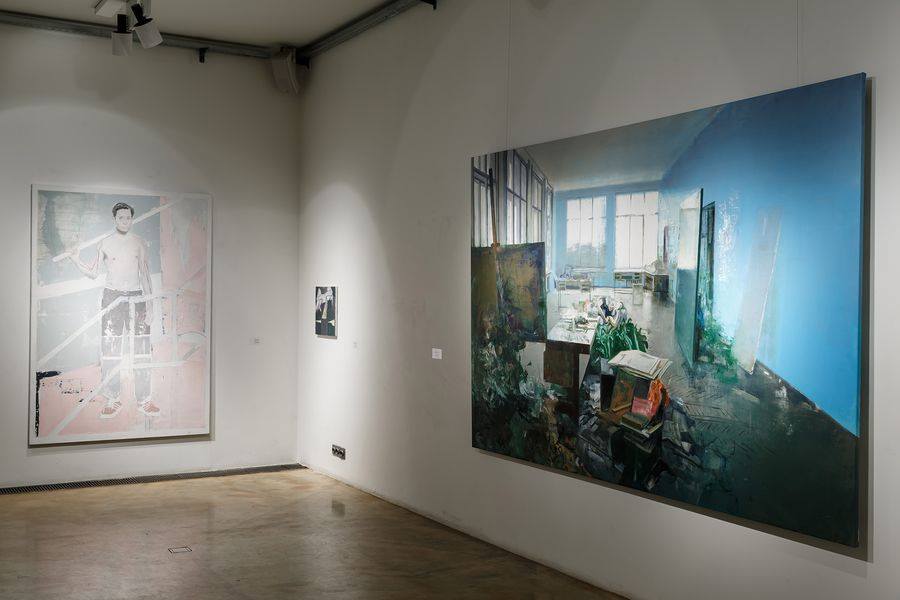 Alexander Tinei, Vitaly Pushnitsky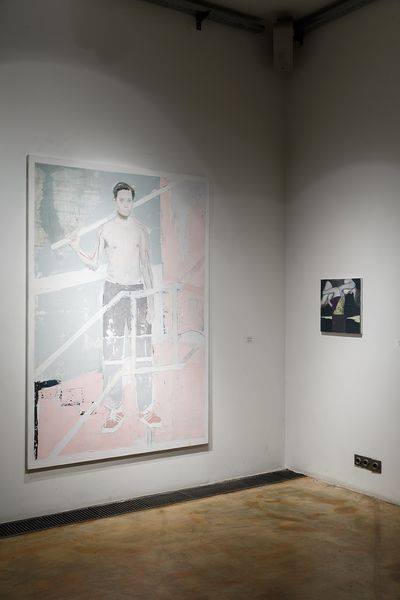 Alexander Tinei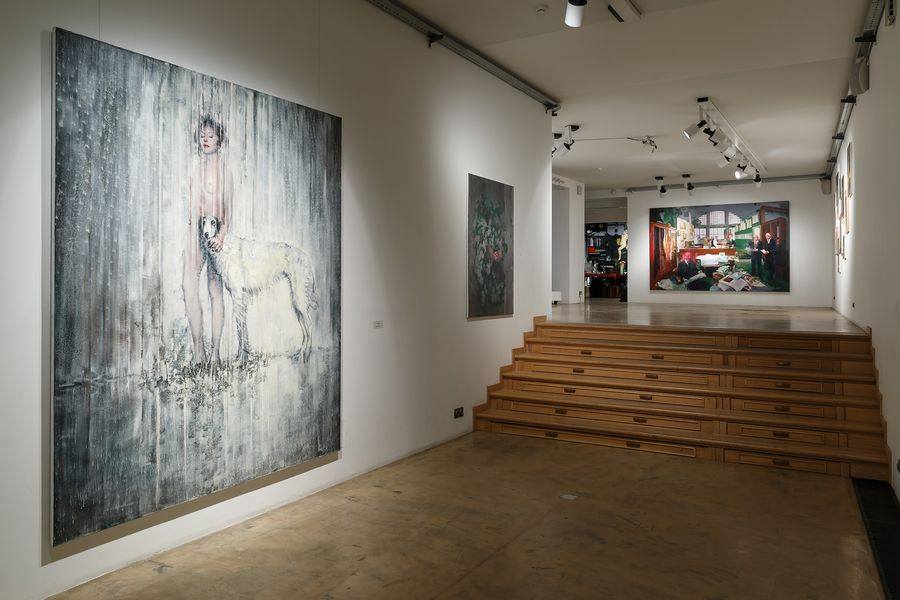 Attila Szücs, Vitaly Pushnitsky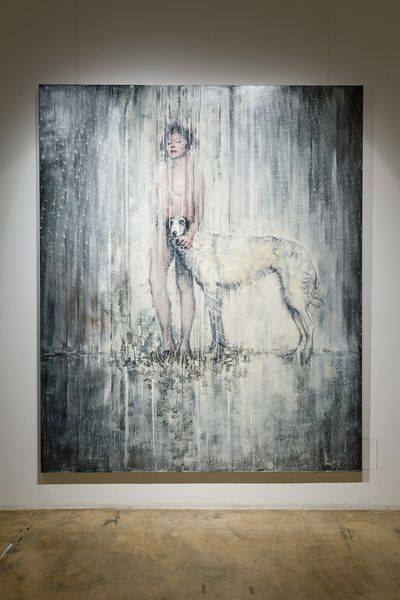 Attila Szücs, standing on a horizon, oil on canvas, 240x200cm. 2018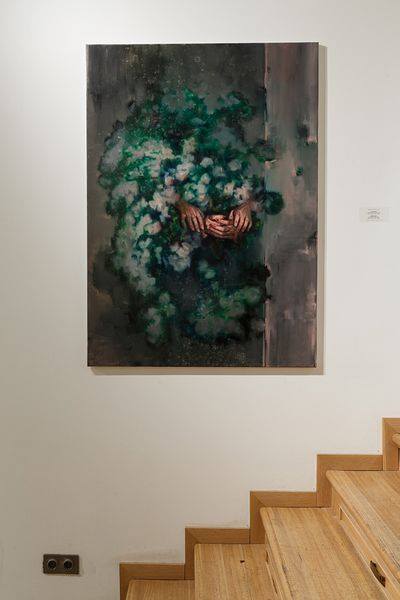 Attila Szücs, emerging hands, oil on canvas, 140x100cm. 2018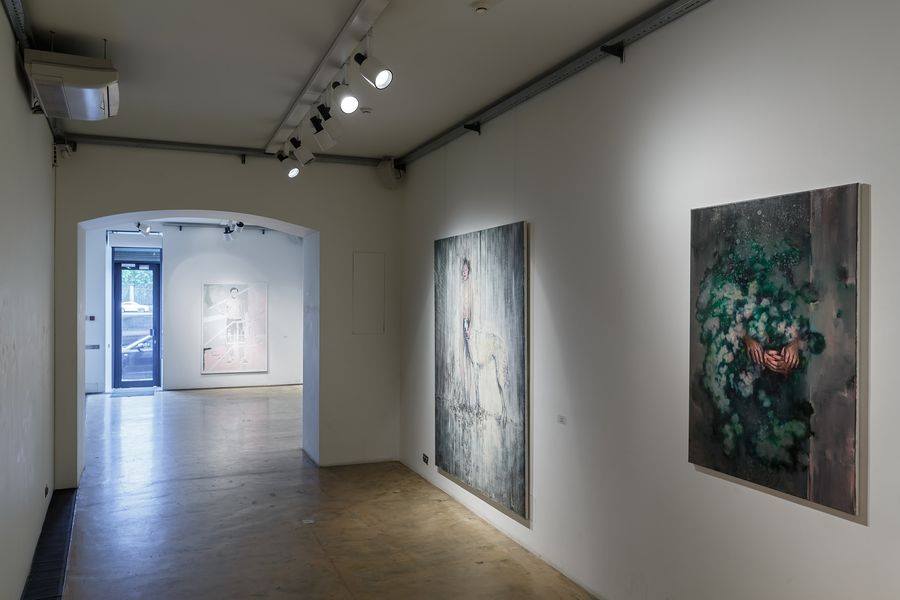 Alexander Tinei, Attila Szücs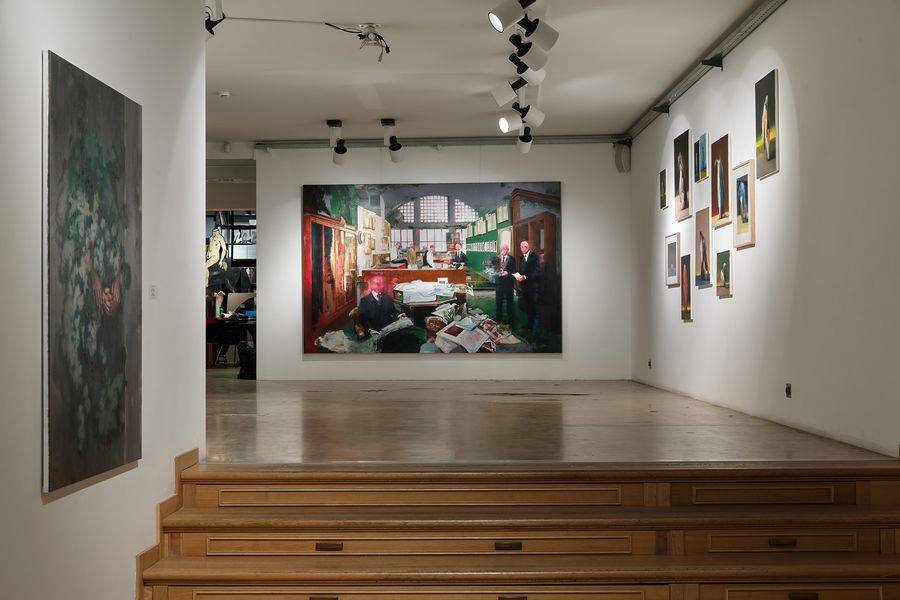 Attila Szücs, Vitaly Pushnitsky, Joseba Eskubi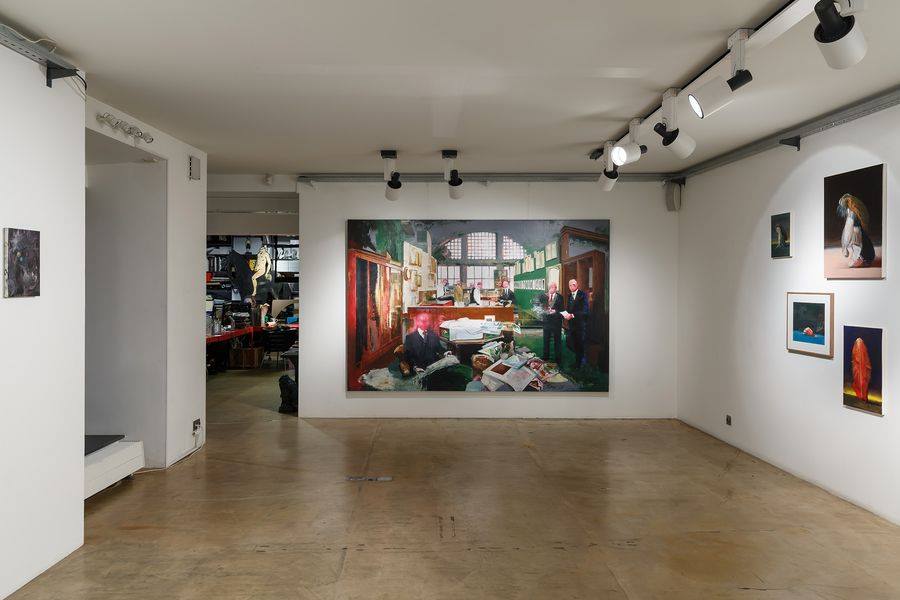 Josef Bolf, Vitaly Pushnitsky, Joseba Eskubi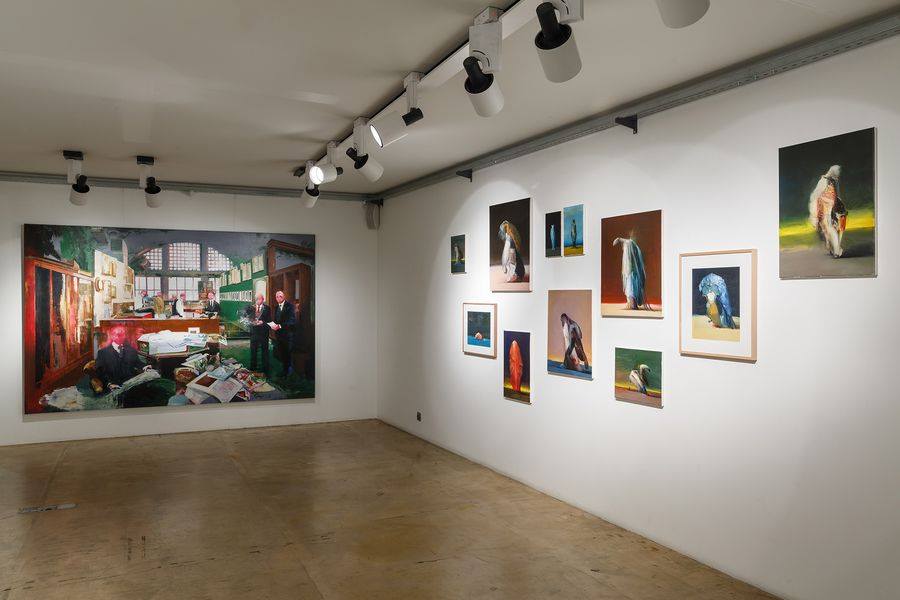 Vitaly Pushnitsky, Joseba Eskubi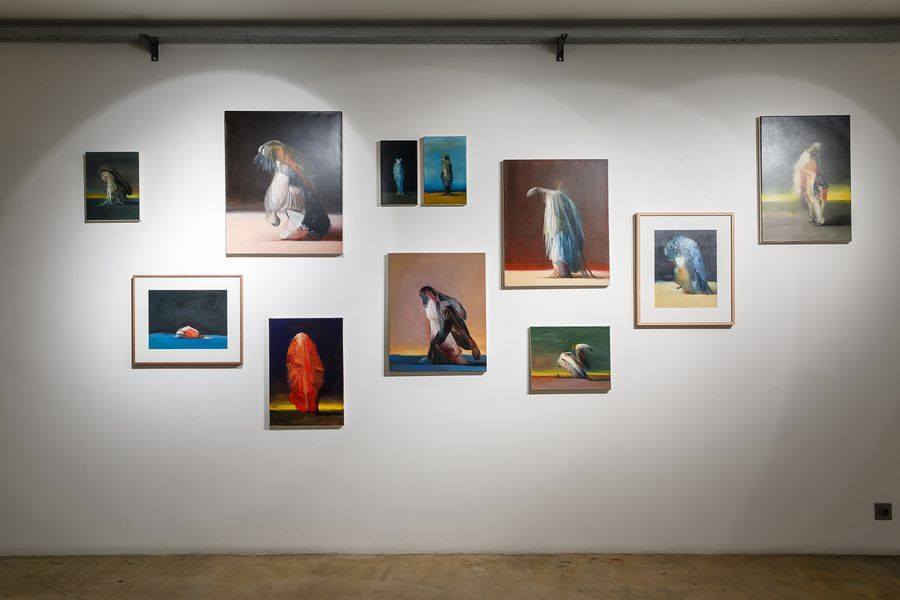 Joseba Eskubi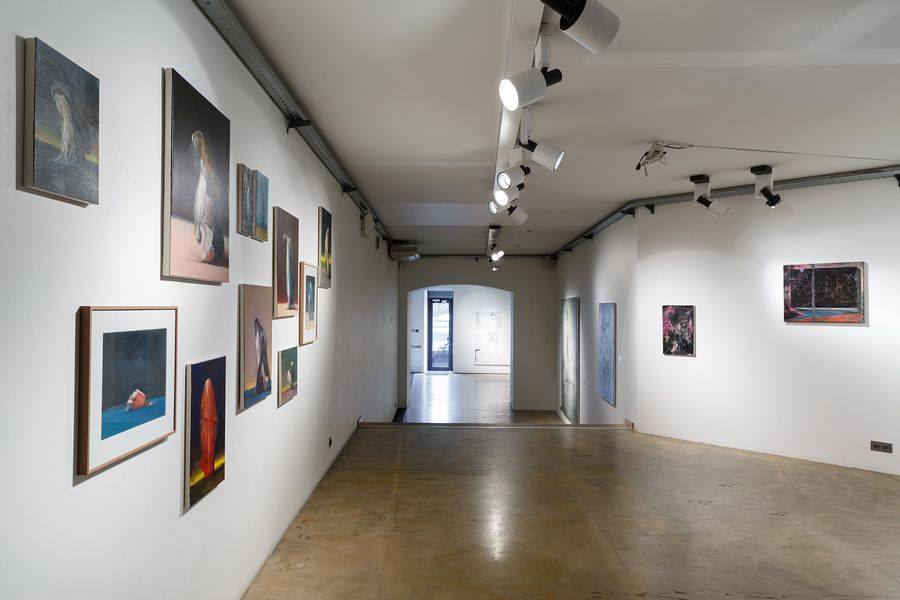 Joseba Eskubi, Josef Bolf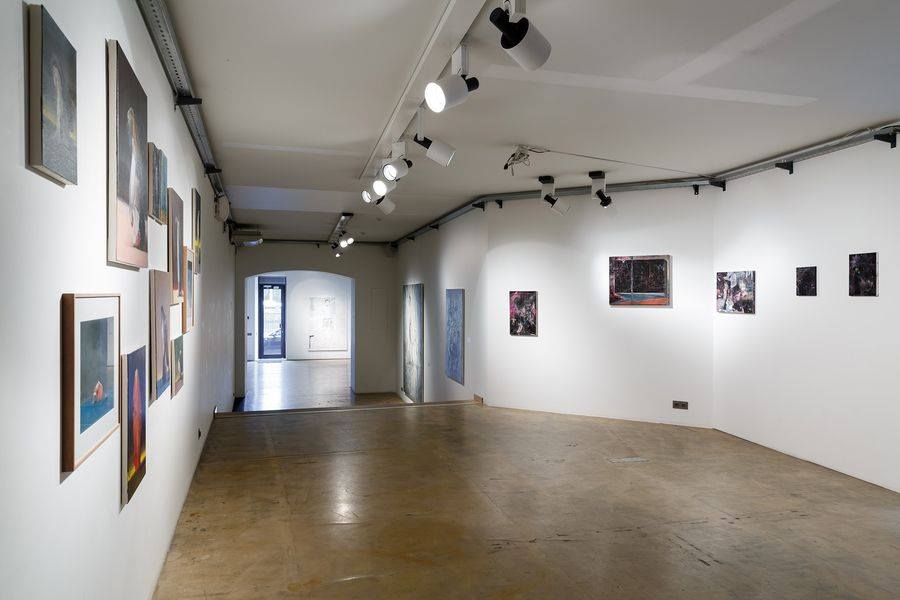 Joseba Eskubi, Josef Bolf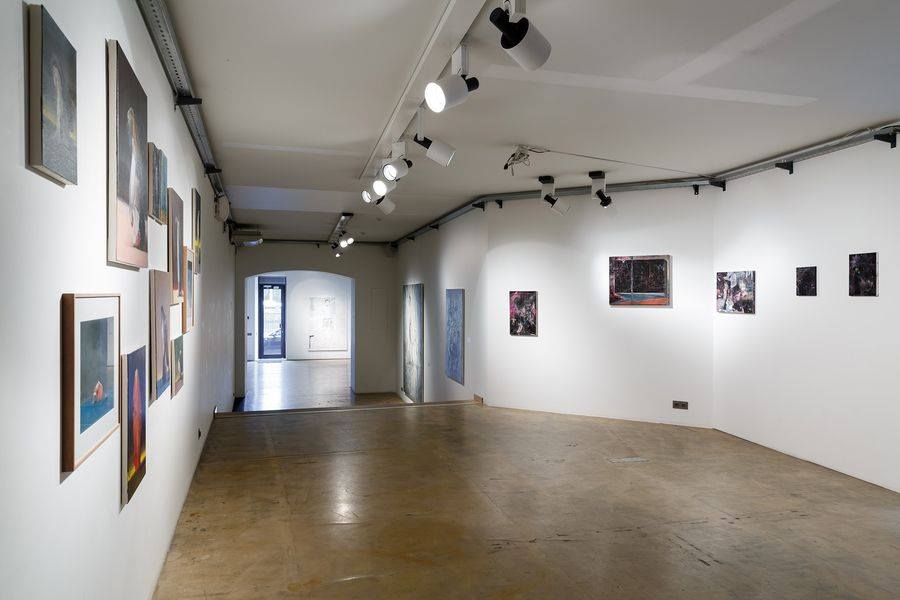 Joseba Eskubi, Josef Bolf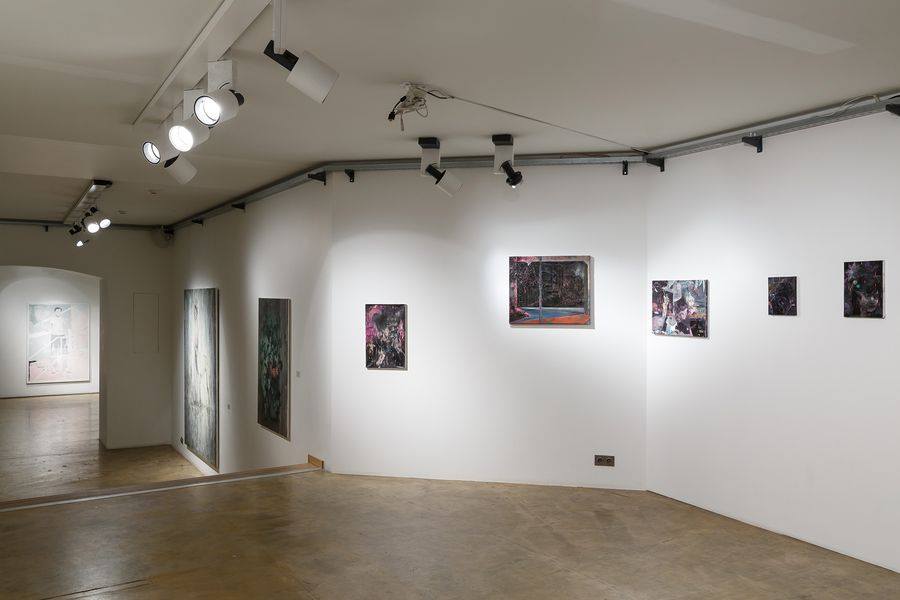 Alexander Tinei, Attila Szücs, Josef Bolf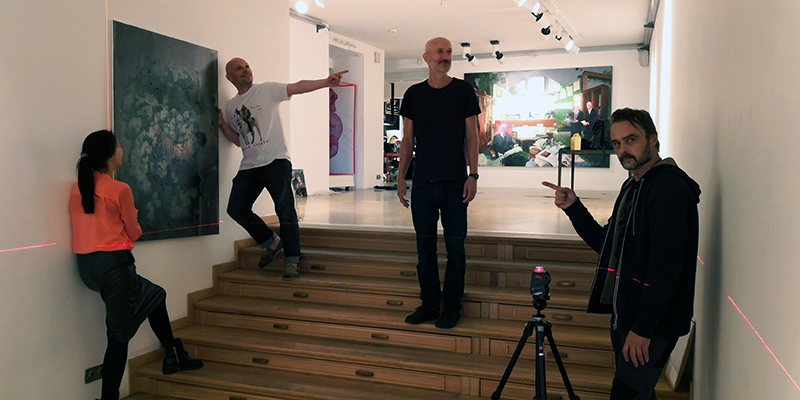 From left to right: Olga Profatilo, Alexander Tinei, Josef Bolf, Vitaly Pushnitsky. Photographer: Attila Szűcs